Cryostar Automation has developed significant expertise in H2 filling systems and processes with liquid or gas sources,
thanks to our experience with filling and refueling over the past few decades.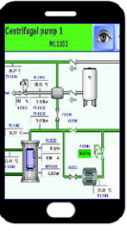 Cryostar Automation has been designing, building, commissioning, and starting complete cylinder filling plants for industrial gases including hydrogen since the 90s. This ability to develop and offer a complete package including both hardware and software with PLC programming and proprietary bypass filling abilities is sure to serve us well in today's growing hydrogen market.
Cryostar Automation is also active on the natural gas refueling station market, with dozens of patented solutions and equipment installed all over the world. Our expertise in cascade refueling with the management of multiple pressure banks carries over particularly well to the sector of pure hydrogen filling.
With our combined experience in both filling and fueling, Cryostar is the ideal partner for your hydrogen-based projects.
CUSTOMER BENEFITS
Cryostar Automation offers several advantages:
Complete control of the whole system (equipment/process)
Single contact point for the whole system
Expertise in both filling and refueling
Knowledge of ATEX, PID
Knowledge of MID (weight & measurement)
Ability to work within the framework of the customer's operational processes
Site engineering studies
In-house engineering for both hardware and software
APPLICATIONS
Cryostar Automation's CGH2 Filling Plant Systems and Solutions are used for the filling of hydrogen cylinders, hydrogen buffers and compressed hydrogen tube trailers.
Our modular, comprehensive solutions for assembly and compressor management, which include remote controls and unique, user-friendly HMIs, will also serve in Hydrogen Refueling Stations.
These applications are described here:
POTENTIAL DEVELOPMENT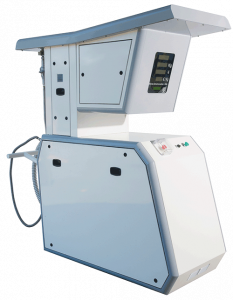 Thanks to our experience developing a state-of-the-art LNG dispenser, Cryostar is also able to take requests for the development of hydrogen dispensers.